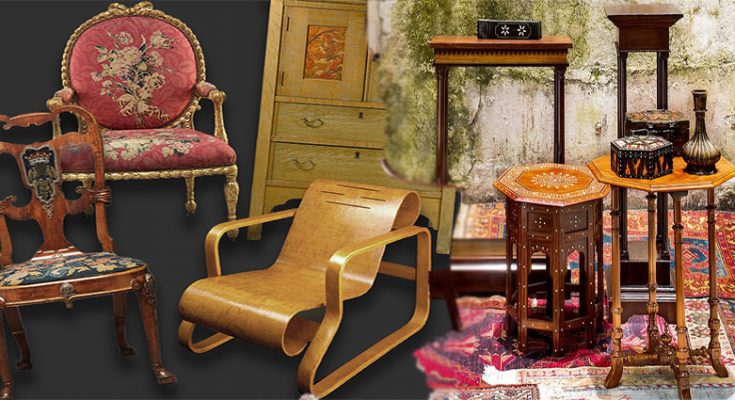 Before you start restoring an antique dining table, it is a good idea to understand what the different periods of furniture were known for. These periods include the Federal, Queen Anne, and Flip-top styles. You can also learn about the history of these styles and their importance in preserving the value of a piece. Below is a list of some of the major pieces from each of these periods. Listed below are some of the styles that you should look for in antique furniture.
William and Mary period
The William and Mary period is a classic style for furniture, which originated around 1700. This style was common in the Kingdom of England, the Netherlands, Scotland, and Ireland, as well as in England's American colonies. This was a transitional style between the earlier Mannerist and Queen Anne styles, and its distinctive features include richly detailed carving and woodturning. It also incorporated elements from Asian design.
The style evolved from the Dutch influence that was felt during the reign of the Dutch kings. The Dutch influenced the early phase of the William and Mary period, which saw more Flemish furniture. The Dutch style eventually replaced the Flemish style. The Dutch influence continued into the Queen Anne period, and the William and Mary style was a popular choice for furniture during this time. Although the William and Mary period is short in history, it had a significant influence on the style of English furniture.
Queen Anne period
The most distinctive characteristics of antique furniture from the Queen Anne period are the graceful, minimalist designs, and cyma curves. Queen Anne furniture typically lacks lower bracing and stretchers and features richly polished wood surfaces. It also has smooth, rounded corners and delicate batwing pulls instead of traditional ball and claw feet. Queen Anne furniture styles …
The Different Periods of Antique Furniture

Read More