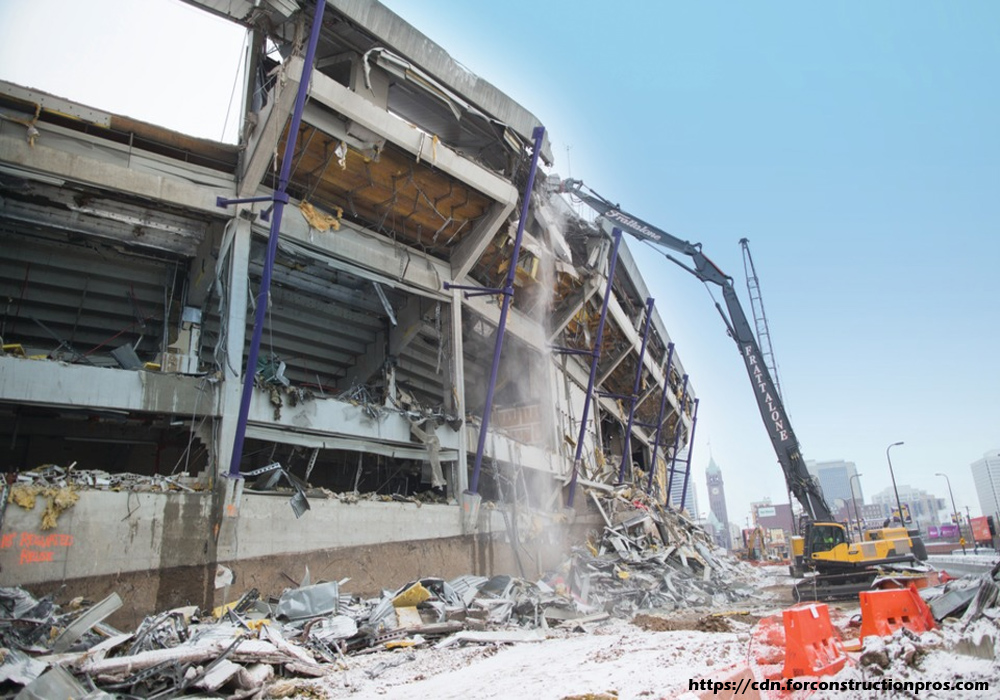 Due to massive calls for worldwide action towards improving environmental conditions, the production of sustainable building materials became an active factor to boost the green movement. The concept of such materials incorporates the methods and tools used in acquiring and manufacturing the eco-friendly supplies. Utilizing various green building materials offers a multitude of benefits, thus you might as well consider having these as the main components of your new home.
Such materials come in many forms through different natural sources that have the ability to endure via their own biological means. Some natural sources on the other hand have been contained in a regulated environment. A few of the popular green materials today are:
1. Limestone – used as cladding material, and the main ingredient in making concrete and plaster. It is also sometimes used in steel and glass production.
2. Aluminum – has high energy content, light weight, corrosion resistance and low maintenance requirements. It is commonly used where its attributes are the main advantages, such as in a modern industrial-like kitchen
3. Clay and adobe – both are used to form hard, waterproof and permanent bricks or tiles. The difference between them is that the former needs to undergo multiple firing process in order to put out such brick or tile. The other one can last 350 years or more even without going through fire.
4. Wheatboard – regarded to be better than plyboards or standard particle boards because of its being made from recycled wheat chaff and a non-formaldehyde binder. It is dubbed to be more moisture resistant, stronger, stiffer, lighter and even ideal to hold screws and nails better and for painting.
5. Bamboo – flexible reed coming from very tall trees. This has been used in so many ways from cutting boards and countertops to …
What Sustainable Materials Are Fit to Be Used For Home Construction?

Read More