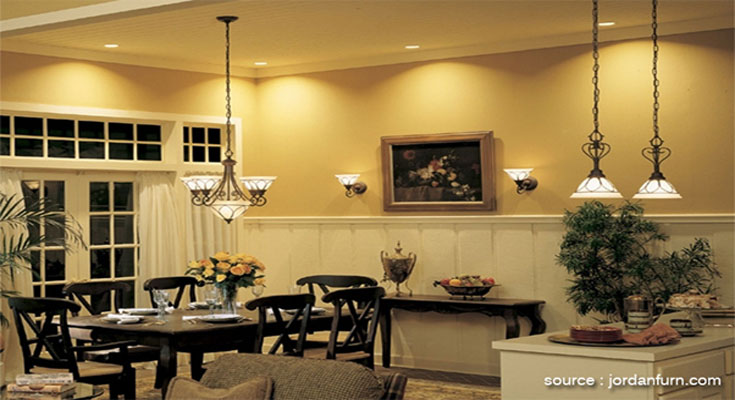 Lighting in interior design refers to lighting in a room. Lighting is lighting which is an important element because it makes a room habitable or liveable. Room lighting or lighting is the arrangement of light as an artistic element and is useful for shaping and supporting the atmosphere.
If you are designing the best house for your family. Know that the notion of lighting in a room is a very important but often overlooked element. The room lighting arrangement will not only affect the overall visual appearance of the design but also as a sense of comfort and even health factors for the body and mind of the room we live in.
Indoor lighting or interior lighting should be designed according to the needs and activities of the room. As already explained that lighting at home can affect the health of its occupants, bad lighting can have a bad impact. You could say that bad lighting causes the room to become more humid which is inhabited by fungi or bacteria and even parasitic germs. This is what is feared will affect the health of the residents of the house.
Therefore, to support the comfort of activities both inside and outside the home, the right lighting will cause the room to function optimally. Unique lighting or lighting will create a certain atmosphere in the room and can build aesthetics in the room. Besides functioning to illuminate the room, it turns out that lighting can create a comfortable atmosphere as desired.
To create nuances with lighting following your wishes, we have to first identify the types and characteristics. Will we explain the lighting material, what are the 3 types of lighting? Check out our explanation below.
1. The concept of General Lighting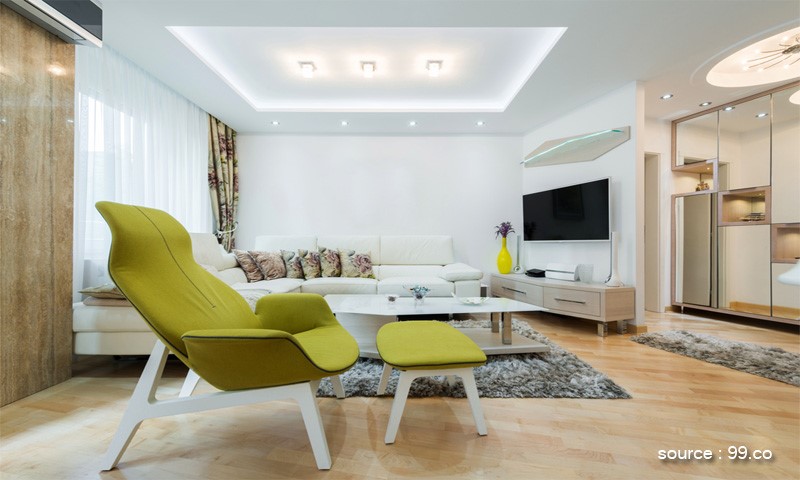 General lighting is the arrangement of the lamp placement which …
Understanding Lighting in Interior Design

Read More