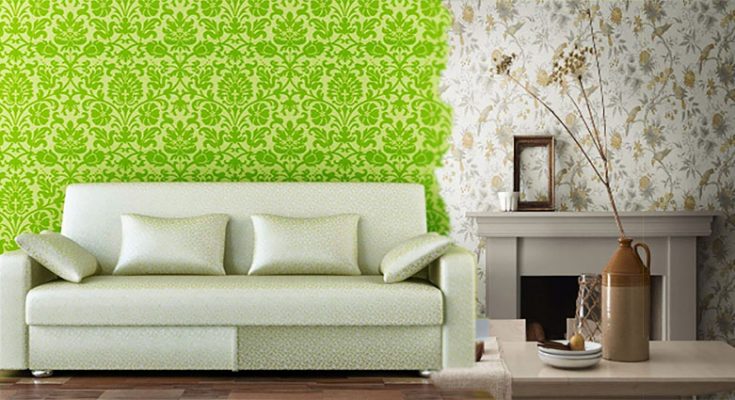 If you're considering adding wallpaper to your room, you have many choices. You can go for Patterned wallpaper, Bordering wallpaper, Metallic wallpaper, or Paper-hangings. Whichever one you choose, it will look great on your wall and make your room look beautiful. If you're not sure what kind of wallpaper to get, read these tips to make a decision. You'll be surprised at how
easy it is to get the look you want.
Patterned wallpaper
Whether you are going for dramatic or subtle, pattern-laden wallpaper will add drama to any room. However, patterned wallpapers can be overwhelming. Here are expert tips to avoid patterned wallpapers going overboard. Using the right colour and texture is key. Wallpapers with subtle shades will complement each other. If you want to add more drama to a room, consider using a striped wallpaper. This type of wallpaper can complement patterns from a variety of patterns.
Bordering wallpaper
Bordering wallpaper for wall design is an easy way to add your own unique style to your room. Whether you're creating a new look or updating the decor in your home, there are several benefits to using this simple design element. Wallpaper borders are relatively easy to apply and can be placed three feet from the floor or in the middle of a wall to create a distinct look. In addition, wallpaper borders can be used to create a faux tray ceiling effect.
Metallic wallpaper
The use of metallic wallpaper for interior design has become a popular trend in recent years. Available in many shades and patterns, metallic wallpaper can highlight a person's taste or add a touch of glamour to a room. It also has the unique ability to reflect light, which makes it perfect for rooms with minimal or no natural light. Besides its unique aesthetic appeal, …
How to Choose Wallpaper for Wall Design

Read More