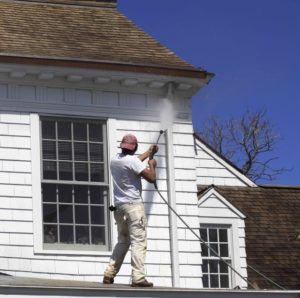 With summer right around the corner, you might be thinking about spending more time outside. However, it's important not to forget that your home will still be one of the places you spend the most time. To make sure it's the perfect place for the months to come, the preparation tips below are worth taking a look at.
1. Store Winter Belongings 
With dropping temperatures behind you, it's time to put away cold-weather gear that won't be necessary until the end of the year. While it can be tempting to leave coats, boots, and even sledding supplies out, storing these will help prevent them from becoming damaged. This is especially true with anything that will stay outdoors, as extreme heat and sun can take a toll on certain equipment.
2. Clean the Outside 
The outside of your house can get pretty dirty during the winter and spring, especially from snow, …
5 Ways to Prepare Your Home for a Fun Summer

Read More