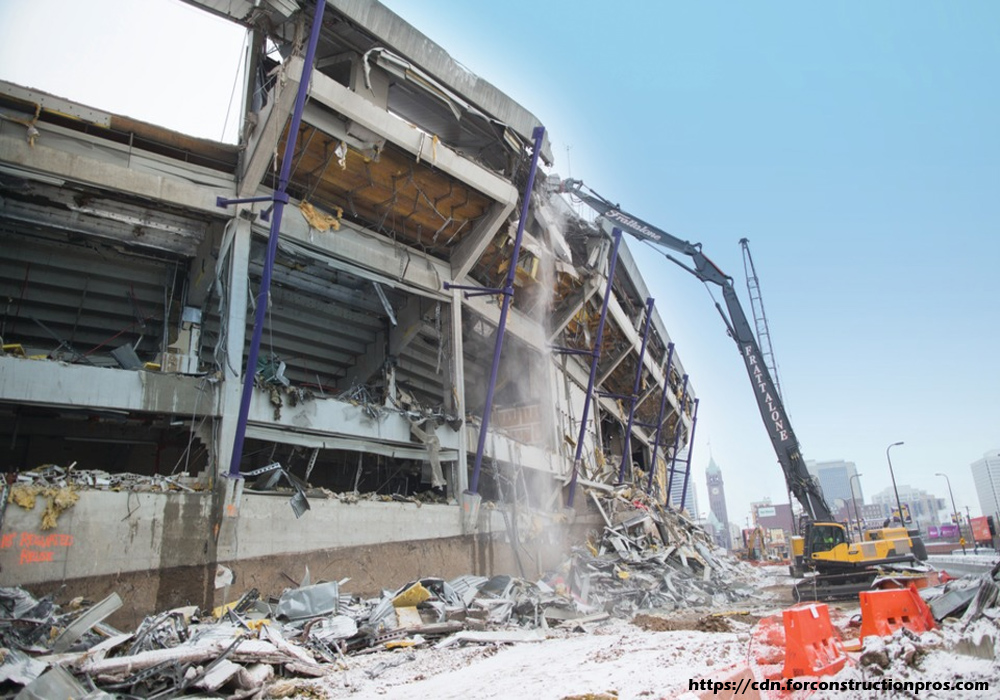 Due to massive calls for worldwide action towards improving environmental conditions, the production of sustainable building materials became an active factor to boost the green movement. The concept of such materials incorporates the methods and tools used in acquiring and manufacturing the eco-friendly supplies. Utilizing various green building materials offers a multitude of benefits, thus you might as well consider having these as the main components of your new home.
Such materials come in many forms through different natural sources that have the ability to endure via their own biological means. Some natural sources on the other hand have been contained in a regulated environment. A few of the popular green materials today are:
1. Limestone – used as cladding material, and the main ingredient in making concrete and plaster. It is also sometimes used in steel and glass production.
2. Aluminum – has high energy content, light weight, corrosion resistance and low maintenance requirements. It is commonly used where its attributes are the main advantages, such as in a modern industrial-like kitchen
3. Clay and adobe – both are used to form hard, waterproof and permanent bricks or tiles. The difference between them is that the former needs to undergo multiple firing process in order to put out such brick or tile. The other one can last 350 years or more even without going through fire.
4. Wheatboard – regarded to be better than plyboards or standard particle boards because of its being made from recycled wheat chaff and a non-formaldehyde binder. It is dubbed to be more moisture resistant, stronger, stiffer, lighter and even ideal to hold screws and nails better and for painting.
5. Bamboo – flexible reed coming from very tall trees. This has been used in so many ways from cutting boards and countertops to floor panels and furniture pieces.
6. Reclaimed lumber – this is usually salvaged from timbers and decking in abandoned old barns, factories and other old structures. It is often used for siding, detailing, cabinetry, furniture and flooring of homes typically inclined to have an antique feel.
7. Dimension stones – these are selected natural stones or rocks typically found in rivers or streams. They undergo various fabrication processes such as trimming, cutting, drilling or grinding in order to achieve particular sizes or shapes. They are used as pathways, flooring for outdoor spaces, tiles or even countertops.
While all these materials have their unique admirable qualities, you still have to be further thorough in screening which material or product fits your home. Take into account the resource and energy efficiencies and affordability of the product. Gauge whether it can improve indoor air quality or water conservation. Prioritize getting materials that are reusable or recyclable, manufactured using methods with minimal waste and greenhouse gases, locally available, durable, non-toxic, or low in maintenance requirements.
Homeowners with properties built with sustainable materials get to benefit from minimized maintenance and replacement costs during the life of the structure, reduced energy consumption, improved living conditions, and even better and more interesting design flexibility. In addition upon incorporating the use of green materials into a home construction or renovation project, the environmental impacts connected to transporting, installing and disposing building materials are reduced massively.