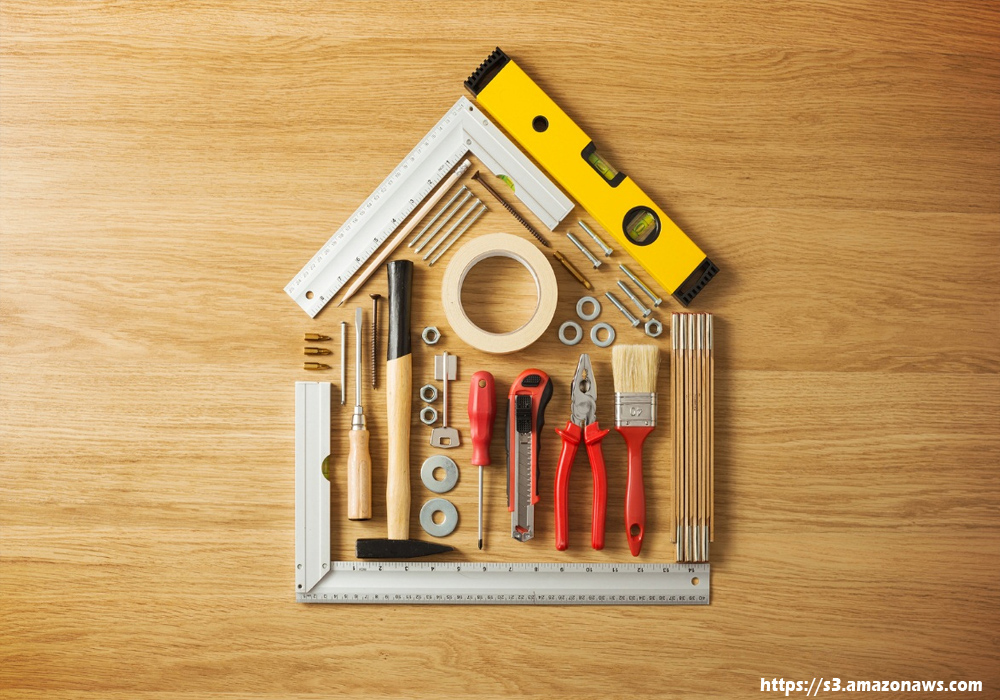 A house is where you seek refuge in. Your house, no matter how it is furnished, means the world to you. Building a house for yourself may be a dream for you. Your builder or real estate manager may advise you on a proper construction plan. Moreover, for a good looking house, you need to have proper home construction plans. Once you are done with building your house and start residing in it, you might notice the need to maintain your house after some time. A beautiful house is the one that is beautifully maintained. Of course, a place as huge as a house is not a piece of cake to maintain. However, time after time, the need keeps growing.
There are many different areas that will require your attention and maintenance with the passage of time.
• The most important and fragile part of your house is wood material
Be it flooring, furniture, doors, cabinets or windowpanes, wood has to be the very first thing to be monitored. Ignorance towards the wood may lead to the growth of termites leaving you with a hollow object. On an annual basis, it is important that you get fumigation done. When you inspect doors and windows, check for caulking. Get it done timely to save expenses that may pile up if the problem pertains.
• Inspect your attic and the roof
Due to the direct heat and moisture (depending on your climate) the roof area is subject to most of the fissures. Look for any leakages and fix them up. It is better to check for shingles and fix them up promptly. Moisture tends to ruin all the construction and layout of the house. If unattended, moisture can lead to the growth of fungi. Also, this will increase the chance of rodents sneaking in your house and you wouldn't like that of course!
• Check for dysfunctional wires and electronics
Faulty wires if left unattended may have the risk of hazards that can cost you your life. Get hold of a good electrician and allow him to mend all your wiring and electronics. Also do not forget to check the batteries of the fire alarms and security checks.
• Plumbing
Plumbing is yet another area if left unattended may cause leakages, and moisture can ruin all the beauty of your house. Look for leaking pipes from top to bottom of your house and remove any debris accumulated in the pipes or gutters.
• HVAC
It is also advisable to call your HVAC manager annually to provide you with yearly maintenance of your house.
• Maintaining appliances will take most of your time and attention
Especially the water heating systems, refrigerators, air conditioning systems, heating, and other electrical systems. It is feasible to move step by step from one appliance to the other. This way your whole concern will be at one of them at a time.
• The maintenance
Now that you have done the maintenance, it doesn't mean it's over and you can now relax for the rest of your life. Each year your house would require maintenance and you'll have to abide by it to make your house look beautiful.