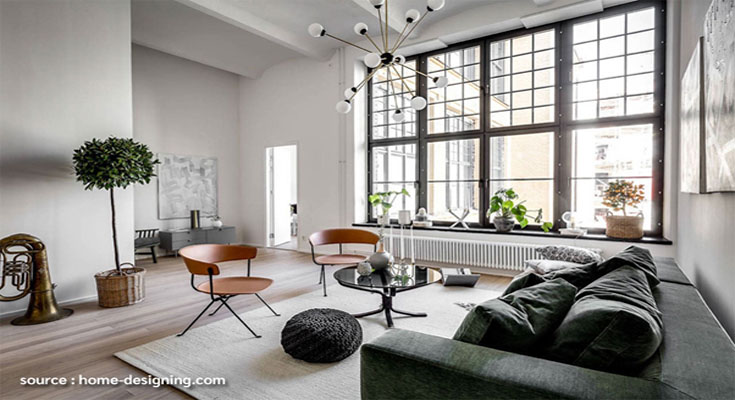 Industrial is an interior design style known for its distinctive decoration style. Industrial puts forward and displays a unique unfinished impression. Industrial style is also synonymous with the use of dark colors and harsh materials. He is very identical and identified as a masculine interior style.
Industrial design isn't a rigid style either, it's quite flexible. For some people who don't like this style but want some of the distinctive nuances it carries, they can try "marrying it" or combining it with other styles. Industrial-Scandinavian, industrial-modern, industrial-natural, or even industrial-minimalist.
Creating an industrial design style with a touch of Scandinavian, natural or even minimalist-Japanese style, can create the impression and feel of a unique and simple space. You will get a new interior style with a distinctive industrial look but in a softer version.
Scandinavian Industrial Workspace: Cozy and Chic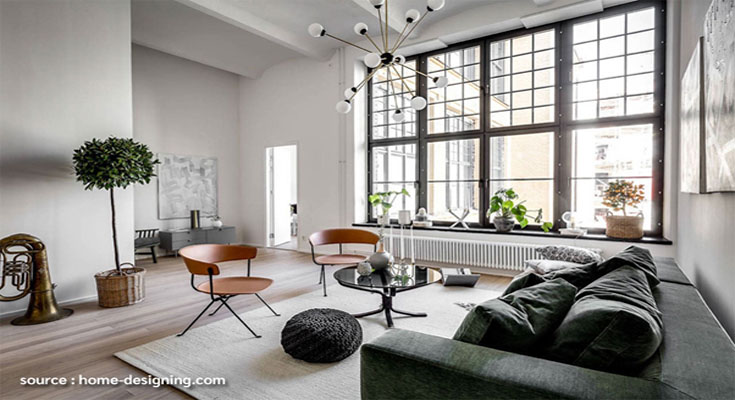 Scandinavian fans can try to combine their favorite style with industrial style. The industrial-Scandinavian interior is very suitable as a choice of interior style for workspace or office space. The combination of the two creates an atmosphere and feel for a space that is very comfortable and looks chic.
Natural Industrial Workspace: Comfy and Fresh
Similar to the Scandinavian-industrial design, …
Unique and Trendy Industrial Workspace Interior Design

Read More